Discover what

356 Creative

can do for you!
Unlimted Graphic Design and Web Design for companies and non-profits of all sizes!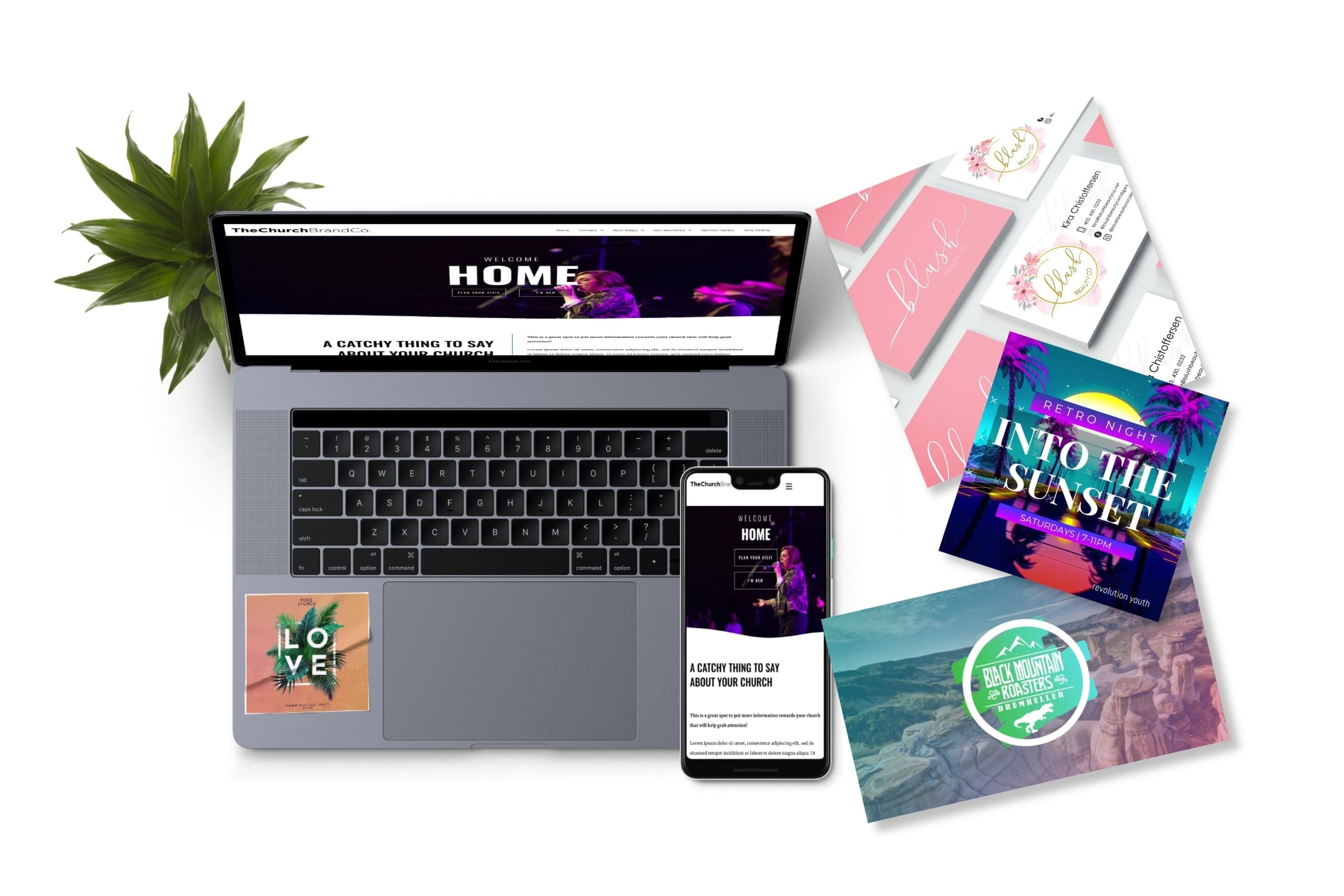 Reinventing

the

way

you

run

your

media

department
Graphic Design made easy
We take the stress out of content creation
Effective Web Design
Create eye catching and highly converting websites
Unlimited Possibilities
There is no limitations on what we can accomplish
Client Portal
All of our clients get their own client portal!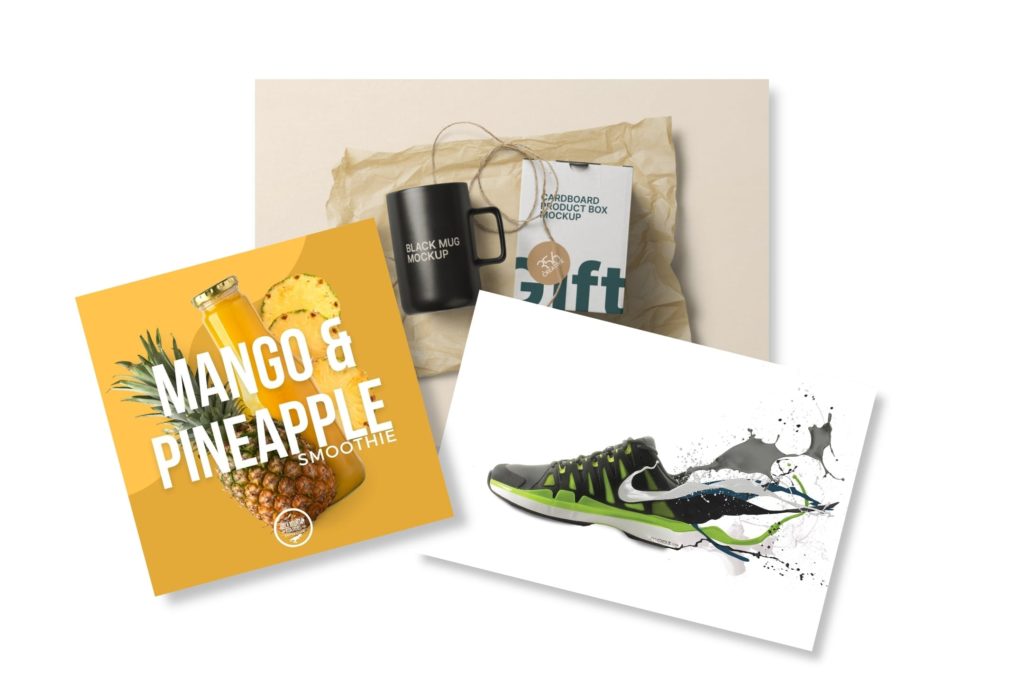 High Speed Turnaround
We work hard so you can see the results quickly!
UNLIMITED DESIGNS
We don't put limits on your cerativity!
Bold + Highly Converting Designs
Here, at 356 Creative, we offer flat-rate graphic design to help you grow your business. Whether you're just starting a business or in a growth phase, 356 Creative is an affordable way to outsource your creative needs.
We Create

Powerful, Mobile Responsive + Highly Converting

Websites With You In Mind!
No matter the size of the funnel, landing page or website you want, 356 Creative has you covered! Our team has been designing highly converting websites for over 15 years and with us at the helm and your inspiration, we're a force to be reckoned with.
We work with all types of businesses including
Salons | Spas | Non-profits | Churches | Cafes | Retail | Care Centers | Healthcare | Real Estate and more!!!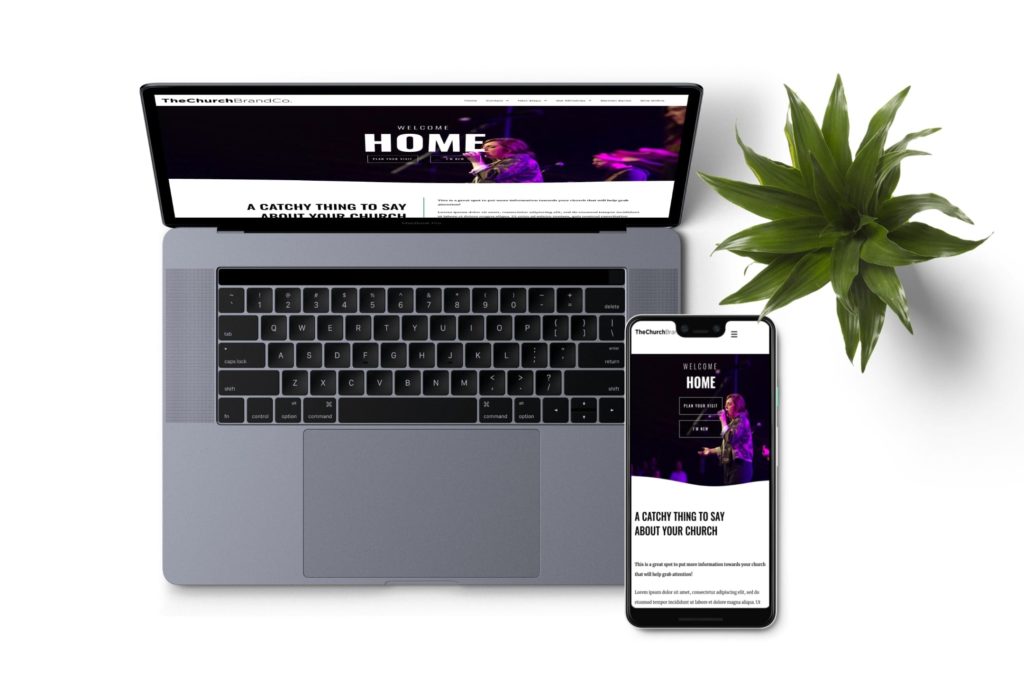 No contract websites
Join without any longterm commitments
Advanced Designs
Unlimited possibilities.
Join some of our clients today!
Make the change.
Let 356 Creative be your media + communications team.
We understand that running your business is tough work, so we're here to help take a load of it off you!

We can create and manage your entire media and communications, including graphics design, and creating your unique web presence, we've got you covered!
Discover what 356 Creative can do for you by booking a intro call today!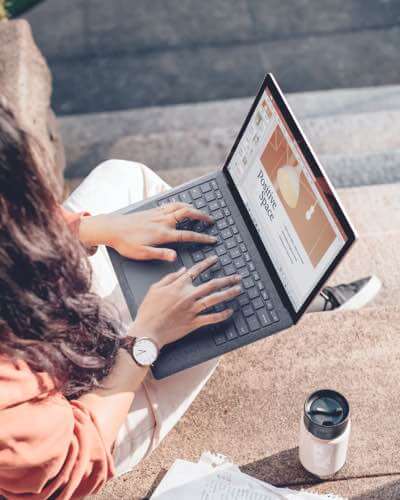 Client Portal
Everything that you need can be found in your private client portal!
Unlimited Designs
We can be your businesses creative team
Join a friendly community
Join our 356 Creative family
Powerful Online Presence
We can create any type of website you need!
We work with all sizes of business and non - profits
View some of our more recent testimonials from some of our clients! My experience working with Tyler to create a logo and business cards for my new business was excellent. He was incredibly professional, patient with my changes and updates and really listened to my vision and came up with a finished product that I absolutely love. He was also very efficient and was in constant contact throughout the process so I always felt as though I knew exactly where we were at in the process. Would one hundred percent recommend!! Tyler did great work for my teams with graphics work and logo design. He is helpful, understanding of time and budget while presenting a varied, creative and intelligent methodology. Customer service with a smile!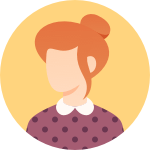 Tyler is very efficient and creative. Thank you for making my business stand out.
Book a 1 on 1 Chat Today!
We're happy to help answer any questions you may have, so call us today!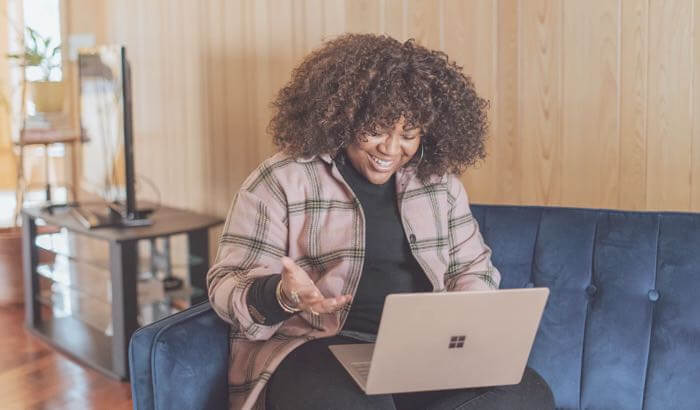 Have a question or want more information?