We're a

growing

web & graphic design company that focuses

on you!
We are located in Drumheller, Alberta, the dinosaur capital in the world! Even though we are located in a small town, we serve clients throughout the globe!
Happy 356 Creative Clients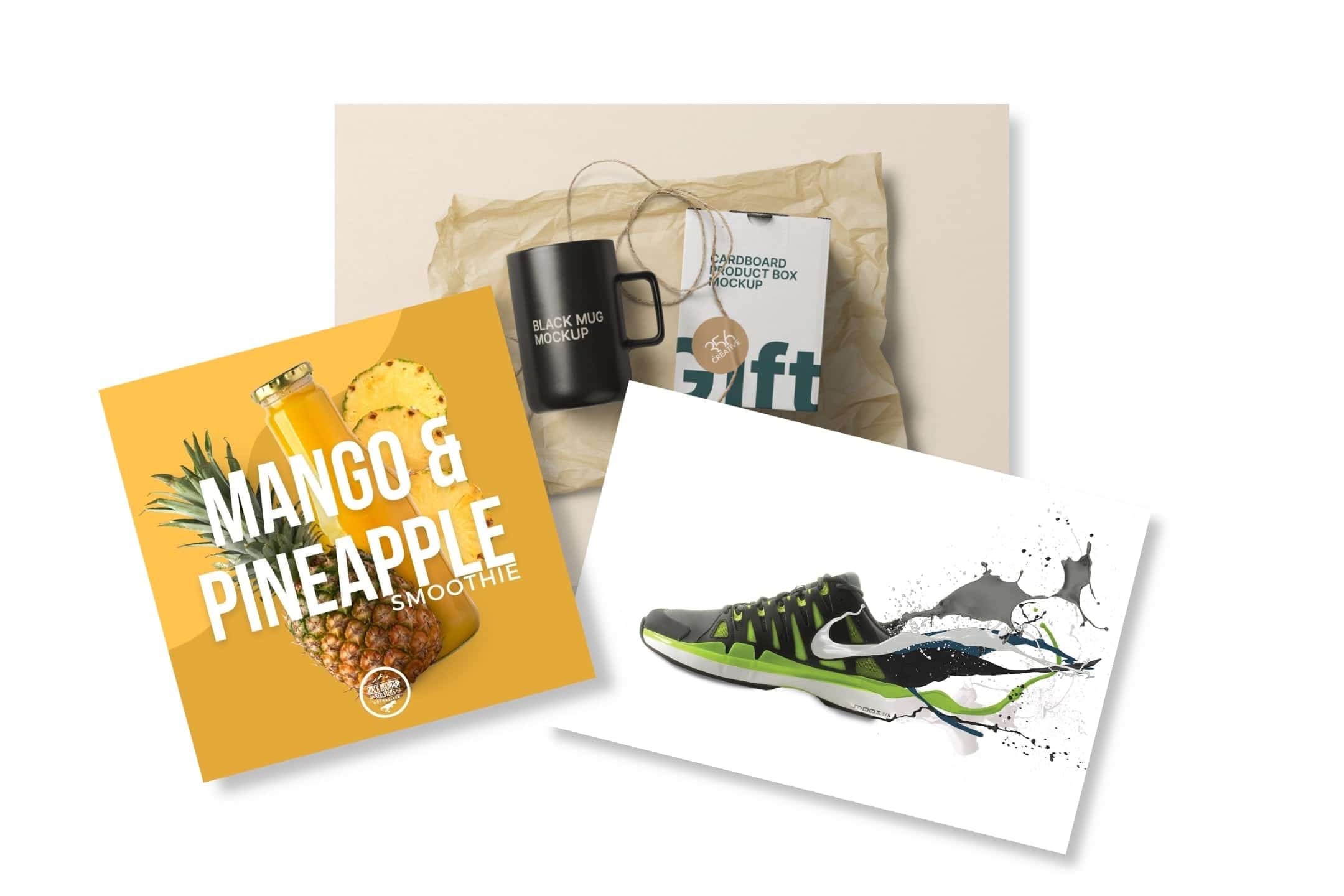 Here, at 356 Creative, we offer flat-rate graphic design to help you grow your business. Whether you're just starting a business or in a growth phase, 356 Creative is an affordable way to outsource your creative needs.
High Speed Turnaround
We work hard so you can see the results quickly!
UNLIMITED DESIGNS
We don't put limits on your creativity!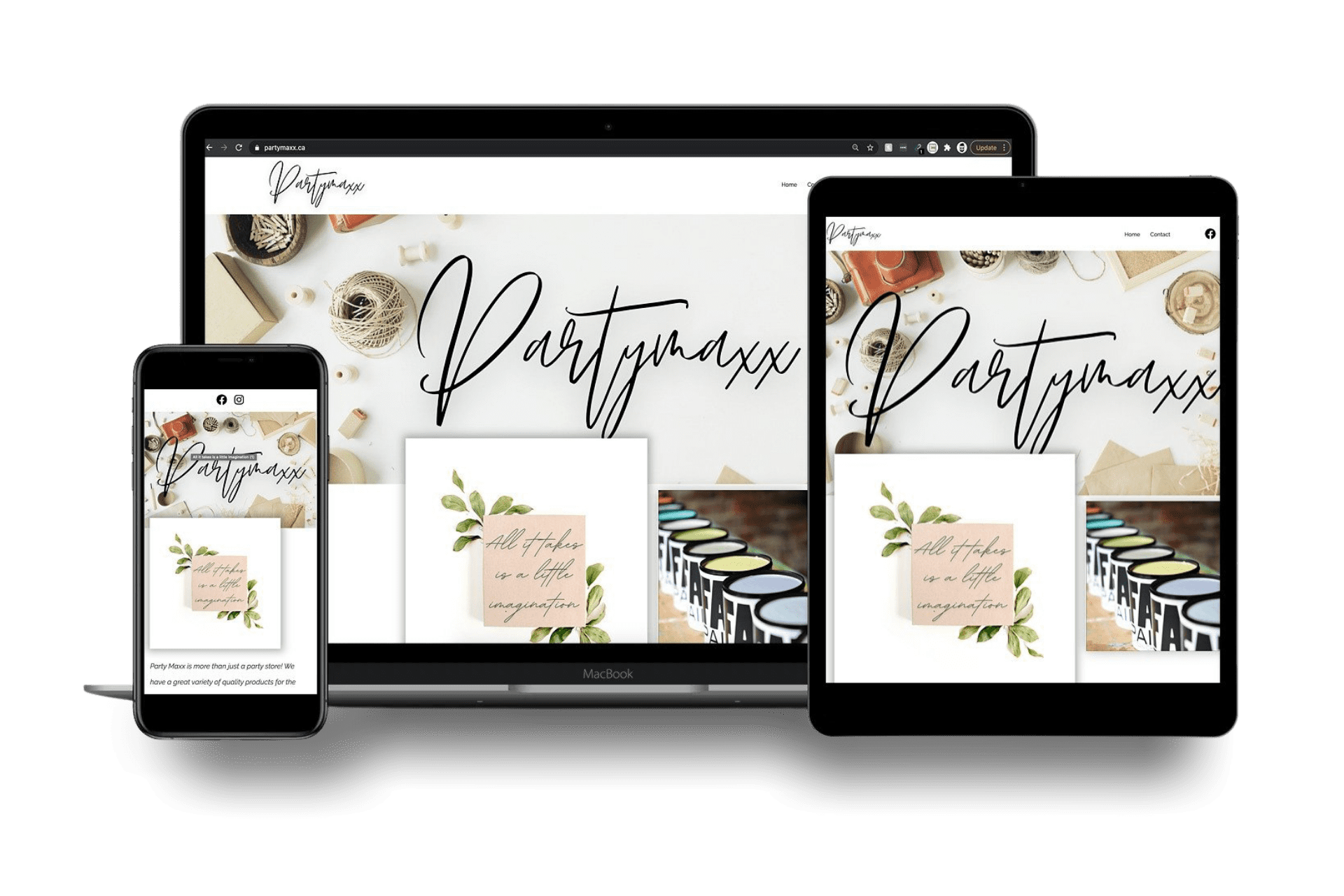 Optimized Web Design Features
We Create Powerful, Mobile Responsive + Highly Converting Websites With You In Mind!
No matter the size of the funnel, landing page or website you want, 356 Creative has you covered! Our team has been designing highly converting websites for over 15 years and with us at the helm and your inspiration, we're a force to be reckoned with.
Who do we work with?
We work with all types of businesses including Salons | Spas | Non-profits | Churches | Cafes | Retail | Care Centers | Healthcare | Real Estate and more!!!
UNLIMITED REVISIONS
We don't put limits on your creativity!